Bristol wine bar KASK is committed to ensuring health and safety measures are in place to keep customers and staff safe during the COVID-19 pandemic, including NHS Test and Trace.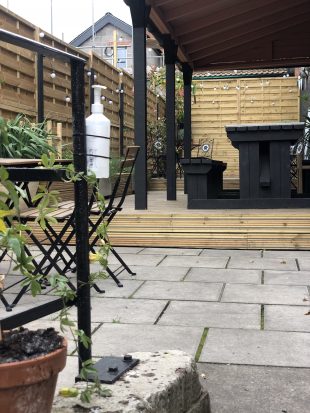 KASK's team of six has been serving Bristol's wine lovers since 2019, specialising in natural or 'real' wines, as well as offering other tasty organic speciality products.
KASK co-owner and partner Natalie Johnson says government guidance underpins KASK's plans to ensure it operates 'COVID-secure'.
"In line with government directives we put together guidance for when staff returned to work. Broadly, our guidance details the measures staff must take, including clear instructions to stay home and take a test for anyone who develops symptoms. It also covers practical operational considerations, such as maintaining social distancing where possible, enhanced cleaning procedures, and requiring contactless payment from customers.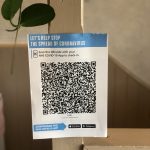 Supporting NHS Test and Trace is an important part of our COVID-secure plan. KASK has a table booking policy, allowing up to six people per table. When we take the booking, we collect customer contact details which are then stored temporarily for 21 days.
We also collect the contact details of 'walk-in' customers and those who come by to collect takeaways in case they too become required by the contact tracing centre.
We've found KASK customers have been very welcoming of the measures put in place to keep both them and others safe".
The government has published COVID-19 secure guidance to support businesses to reopen, and keep workers and customers safe so they feel confident to return. To find out about measures your business needs to implement to reopen safely, there is an online tool, which will direct you to guidelines specific to your type of workplace.
If you run a business and would like to know which of the coronavirus support schemes you are eligible for, you can use the business support finder tool. It takes just minutes to complete and will help you easily find support for your business.
---
Subscribe to updates from this blog, or sign up for our email bulletin.