Bedroom furniture retailer Comfy Beds worked quickly to reassure customers and staff by delivering NHS Test and Trace requirements in store.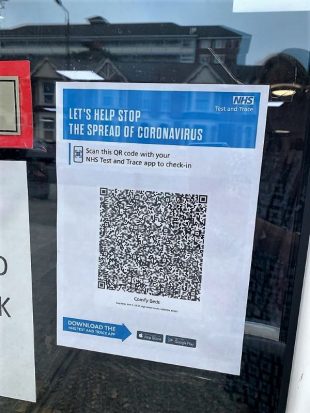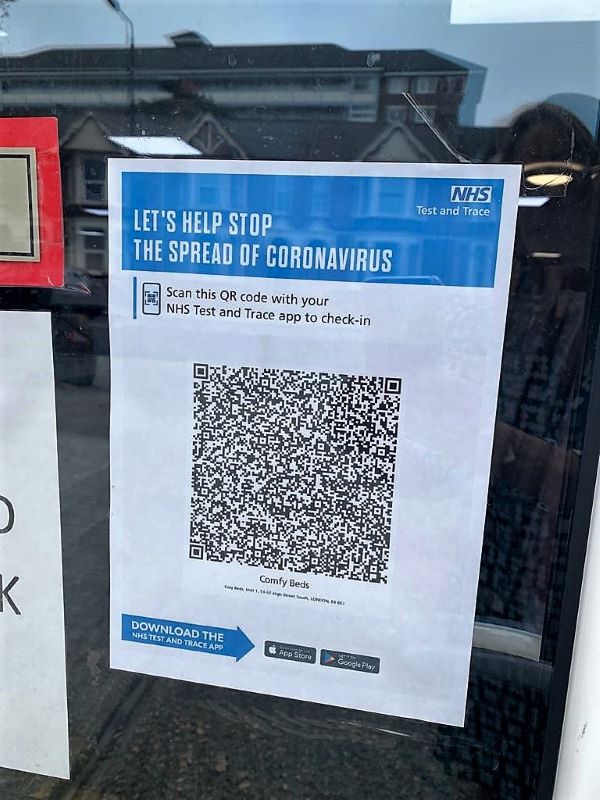 The family-run company, which employs six people at its stores in Brentwood and East Ham, has rolled out the NHS COVID-19 app and QR code.
Managing Director Robert Dunham said: "As a customer-facing business, we understood the need to support NHS Test and Trace by maintaining a record of visitors to our stores.
"Following the pilot of the NHS COVID-19 app in Newham, we immediately set up a link to register and generate our unique QR code. It was easy and free of charge."
Comfy Beds displayed QR code posters prominently at its Newham store entrance, encouraging customers to scan the QR code using their NHS app on arrival.
Robert said: "The poster at our store also gives staff some peace of mind. They can work comfortably, knowing that in the unlikely event of an outbreak linked to our store, they will be notified quickly and can be tested."
Comfy Beds is also ensuring its stores remain COVID-secure with a range of measures, including:
Carrying out risk assessments in line with government guidelines
Installing hand sanitisation stations in stores
Installing screens at checkouts
Setting out floor markings to encourage social distancing
The government has published COVID-19 secure guidance to support businesses to reopen, and keep workers and customers safe so they feel confident to return. To find out about measures your business needs to implement to reopen safely, there is an online tool, which will direct you to guidelines specific to your type of workplace.
If you run a business and would like to know which of the coronavirus support schemes you are eligible for, you can use the business support finder tool. It takes just minutes to complete and will help you easily find support for your business.
---
Subscribe to updates from this blog, or sign up for our email bulletin.