Northern based cocktail bar group, Mojo, has reopened with safety measures in place, recalling 50 staff across their bars in Leeds, Manchester, Liverpool, Nottingham and Harrogate.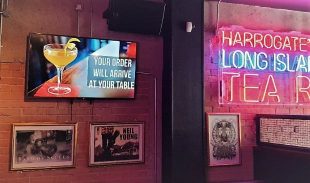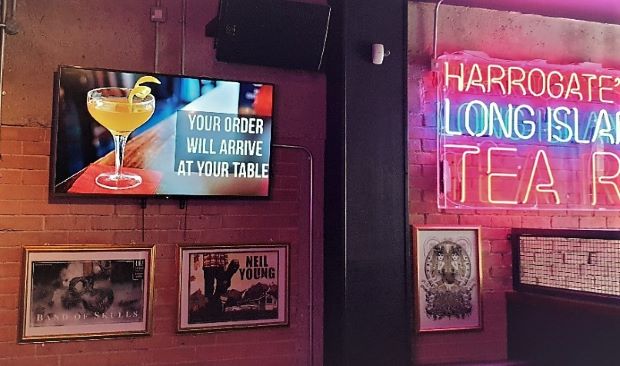 Mojo has consulted government guidance as well as members of the industry to ensure their business is COVID-19 secure and to develop its plans to help keep staff and customers safe.
Managing Director of Mojo, Martin Greenhow, explains how plans were developed to be able to reopen safely:
"The first step in our return to work was to carry out risk assessments for all of our sites including the head office, from which we were able to develop bespoke plans for each. The simplest to implement was our head office, which we decided to keep closed, with all admin staff continuing to work from home.
The operational plans developed covered all aspects of cleanliness, staff commute, health checks, social distancing and technology solutions to minimise contact and stagger guest arrivals. We distributed the risk assessments and operational plans to our teams and have requested continual feedback so we can review the risk assessments daily."
Measures implemented include:
Ensuring tables and chairs are distanced safely and cleaned between use
Removing menus and condiments from tables
Introducing a phone ordering system with QR codes unique to each table; customers won't be able to order at the bar
Asking customers to use contactless payments
Taking customer track and trace details on arrival
Martin added: "The Coronavirus Job Retention Scheme is at present the only scheme we have actively accessed, and it has been a godsend. Without it we would doubtless have had to make redundancies."
The government has published  COVID-19 secure guidance to support businesses to reopen, and keep workers and customers safe so they feel confident to return. To find out about measures your business needs to implement to reopen safely, there is an online tool, which will direct you to guidelines specific to your type of workplace.
If you run a business and would like to know which of the coronavirus support schemes you are eligible for, you can use the business support finder tool. It takes just minutes to complete and will help you easily find support for your business.
---
Subscribe to updates from this blog, or sign up for our email bulletin.