Lancaster-based social enterprise, The Growing Club CIC, design and deliver enterprise and employment skills training for women in North West England.
Managing Director Jane Binnion, discusses how the Small Business Grants Fund meant their employees could continue working, helping to adapt their programmes into online sessions for the women they support.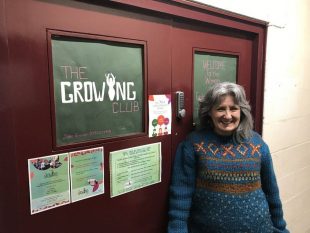 "At The Growing Club, we work with women to help them reconnect with their skills to become economically independent. We have three permanent members of staff, and 20 trainers who run sessions.
As a training organisation, we deliver face-to-face training in small groups. Coronavirus has meant we had to stop doing this and start working from home. Most of our work is project funded, so if the project doesn't go ahead, we don't have any income.
We have been successful in applying for a grant as part of the government's Small Business Grants Fund. This grant has made an enormous difference to us.  We have prioritised paying the team and now create opportunities to deliver workshops online. Our consistent online presence has even attracted new women to join us.
So many women are really grateful that we have stayed around and offered them access to new courses on top of the existing ones. We are now running Monday Morning workshops, which include sessions such as 'emotional intelligence', 'the stories we tell ourselves', and 'mindful focus for a productive week'.
We adapted to deliver all our courses online within a week of lock-down, as we knew how difficult this period would be, and how isolated many women will feel. We are also offering phone support sessions so people can talk things through, and one of our directors is offering CV and interview coaching for those who have lost their jobs.
A lot of our work right now is addressing well-being, enabling women to meet together virtually for support and motivation and trying to help them stay focused and prepared for the end of lock-down. It has been crucial that we have been flexible, especially as so many women now are home-schooling or looking after elderly relatives."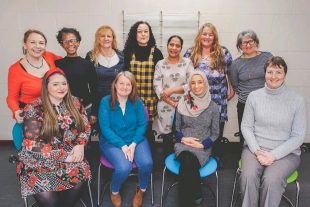 To find out more about The Growing Club, go to www.thegrowingclub.co.uk.
If you run a business and would like to know which of the coronavirus support schemes you are eligible for, you can use the business support finder tool. It takes just minutes to complete and will help you easily find support for your business.
---
Subscribe to updates from this blog, or sign up for our email bulletin.