Nottinghamshire-based industrial suppliers, Hall-Fast, have a standard range of more than 600,000 items. The items, which include personal protective equipment (PPE) and workwear, are supplied to various industrial sectors in the UK and more than 100 overseas markets.
As a family-run small business, Managing Director Malcom Hall discusses how government business support has helped ease their cash flow worries and kept the company afloat.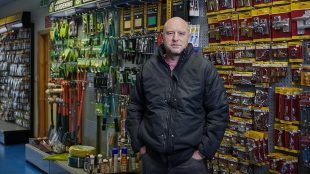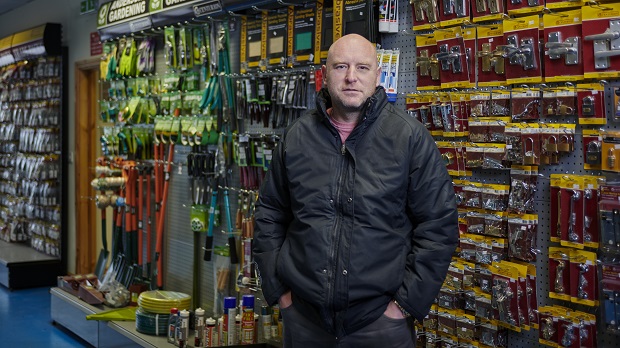 "We are a family-run company with 4 employees, based in Mansfield. Due to coronavirus, a third of our suppliers have closed and roughly 60% of our customers can no longer pay us.
We have successfully deferred filing our accounts, using the Coronavirus Job Retention Scheme to furlough one of our employees, and have received a loan through the Coronavirus Business Interruption Loan Scheme (CBILS) through NatWest. We are also exploring deferring our VAT payments, Business Rates Relief and if we can get a Small Business Grant.
The application process for CBILS was pretty straightforward and NatWest were very hands-on, meaning we have been able to continue trading. The only employee that we furloughed is back at work.
Thanks to these schemes, we have been able to work with suppliers that are still open to sell new items that we did not have just a few weeks ago.
And we have adapted in other ways too, for example modifying our hardware store to comply with social distancing guidance, and using new channels to reach our customers, such as Facebook advertising."
If you run a business and would like to know which of the coronavirus support schemes you are eligible for, you can use the business support finder tool. It takes just minutes to complete and will help you easily find support for your business.
---
Subscribe to updates from this blog, or sign up for our email bulletin.