David Oldfield, Group Director, Commercial Banking at Lloyds Banking Group tells us how the bank is supporting its customers and has been able to take on a key role to support the national effort to tackle coronavirus.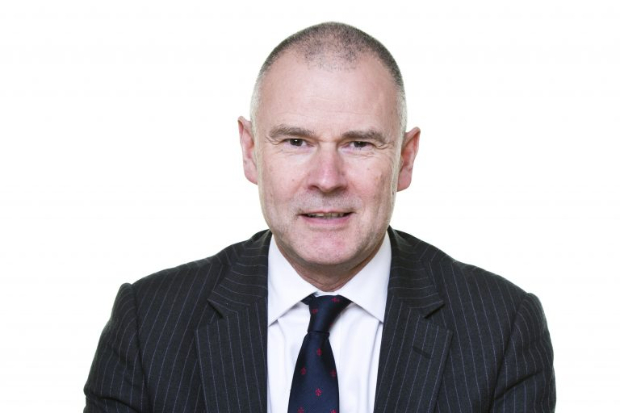 The government's Coronavirus Business Interruption Loan, launched on Monday, details the additional support that Lloyds Banking Group, among other lenders, will offer to businesses that might not otherwise be able to secure finance from their bank.
We are collaborating with the government on a cross-industry basis to build the support for schemes announced in recent days by the Chancellor and are working to implement the measures announced so far. We anticipate strong demand for assistance in the coming weeks and we will do all that we can to provide customers with support as promptly as possible.
As part of our £18 billion lending commitment we have set aside specific support for small businesses affected by the coronavirus outbreak. We have earmarked £2 billion fee free finance in the first instance to help our small business customers by waiving arrangement fees for new overdrafts, overdraft limit increases and new or increased invoice discounting and finance facilities. Repayment holidays will also be available for those businesses most affected. Our package has been designed to help businesses access additional finance quickly and manage the impact of supply chain interruptions or employee absence.
Banks will play a key role in supporting customers, and our role is to help businesses through this difficult period. We hope our commitment will help minimise disruption to small businesses and we continue to stand ready to support our customers in the weeks and months ahead.
The Coronavirus Business Interruption Loan Scheme (CBILS) provides financial support to small and medium-sized businesses affected by coronavirus.
---
Subscribe to updates from this blog, or sign up for our email bulletin.