Timpson, the UK's leading shoe repair, locksmith and key cutting company, will access a number of government support schemes to ensure the company maintains a strong future.
Chief Executive, James Timpson, talks us through the measures they are taking to deal with the impact that coronavirus is having on their business.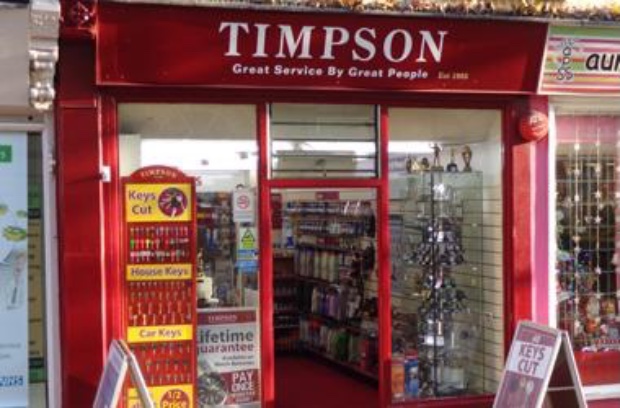 We are a UK retailer trading under the brands of Timpson, Snappy Snaps, Johnsons the Cleaners, Jeeves and Max Spielmann. Our services include shoe repair, key cutting, dry cleaning and photo processing. We employ 5,400 people, with 2,150 shops and 10 centres of excellence where we support the shops from.
The coronavirus pandemic has had huge implications for the business, and we've had to adapt swiftly. We've now closed every shop and our turnover has reduced to virtually zero overnight. But we still have costs to factor in such as rent, rates and wages.
With 35% of our sales spent on wages, we needed to take immediate action. We plan to access a number of government support schemes, including the Coronavirus Job Retention Scheme, as well as VAT and tax payment delays. Having a Business Rates Holiday for 12 months is also extremely helpful for our sector.
We are still waiting for more details on some of the schemes, but we know enough now to know we will be okay to trade on after the coronavirus pandemic is over.
We've also had support from our bank, NatWest. We haven't had a facility with the bank for years so this was something we had to arrange quickly and commercially.
I'm also confident that we can support our staff at this time, with the help of the job retention scheme. We'll be helping staff by topping up pay to 100% of basic pay, and offering mental health and welfare support to furloughed colleagues.
Timpson wants to play its part in supporting the national efforts to tackle coronavirus, so we've given our car parks at the Manchester head office to the NHS Hospital in Wythenshawe for the staff to use for free.
---
Subscribe to updates from this blog, or sign up for our email bulletin.