A Cornwall-based hair salon has opened its doors safely with staggered shifts for staff and only one client per stylist.
Owner Hannah Woodgates, who employs five stylists at the Bude-based site, has just moved to larger premises, and says this will help her to implement government guidelines.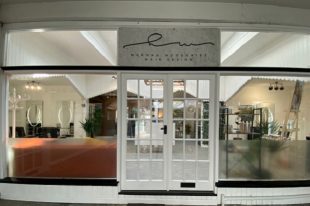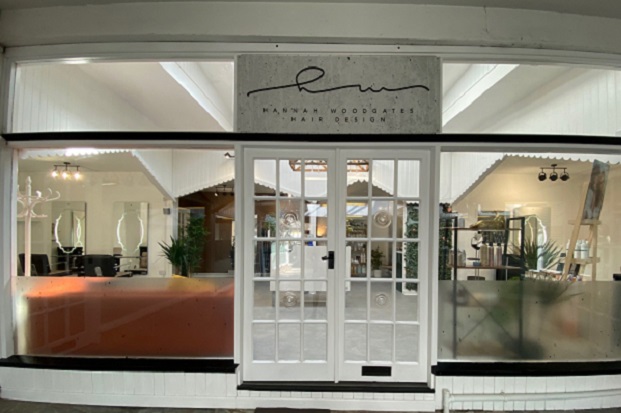 Hannah said: "We are doing everything we can to keep our staff and customers as safe as possible within the government guidelines.
The salon looks very different and we're all getting used to new ways of working. Safety is the fundamental concern, and my team have been working hard to implement all the necessary measures to ensure we can operate safely."
Measures include:
Hand sanitisers before entry and two in the salon
A one-way system
Chairs on outside walls and payment desk in the middle to allow safe distancing
Face masks and visors for staff to wear
Face masks on offer to customers
An empty chair between each one occupied
No major hair transformations on offer
Appointments 2.5 hours maximum, with no blow-drys
A protective screen for the payment desk
Card payments only
Hannah worked closely with her staff to agree the best way to implement the new guidance, video-calling them to ensure everyone agreed and understood the procedures.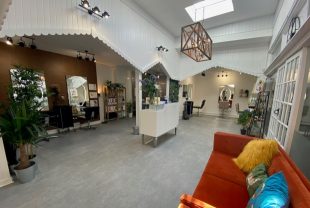 During the pandemic she also benefited from the government's Business Rates Relief scheme and the Self-Employment Income Support Scheme.
She added: "The Business Rates Relief scheme helped me tremendously as I had just opened the new salon five days before we needed to close, and I had outstanding invoices that would have been covered had we been open.
"The self-employment grant was also helpful as it was enough to cover my everyday expenses, including food and utility bills."
The government has published  COVID-19 secure guidance to support businesses to reopen, and keep workers and customers safe so they feel confident to return. To find out about measures your business needs to implement to reopen safely, there is an online tool, which will direct you to guidelines specific to your type of workplace.
If you run a business and would like to know which of the coronavirus support schemes you are eligible for, you can use the business support finder tool. It takes just minutes to complete and will help you easily find support for your business.
---
Subscribe to updates from this blog, or sign up for our email bulletin.