A Hertfordshire-based hair salon is gearing up to welcome customers back, following new government guidance.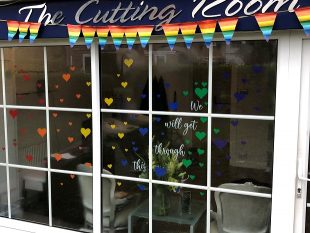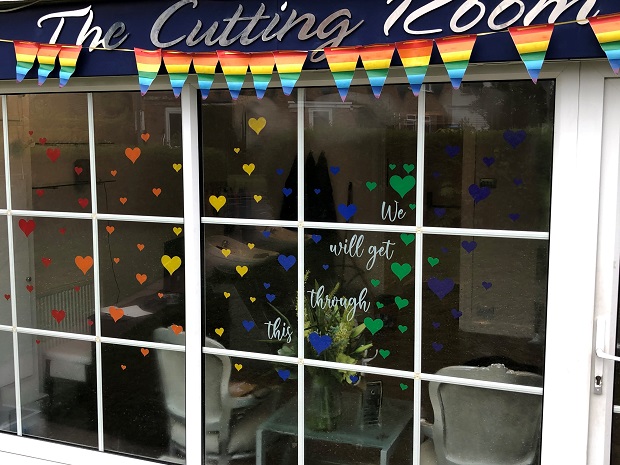 The small business, which employs four people, is a member of the National Hair and Beauty Federation and has followed its advice throughout the pandemic.
Salon owner Sarah Bentley said:
"We can't wait to open, but obviously it has to be safe to do so for everyone. This means our salon is going to look and feel a little bit different to our customers, with no waiting area in the salon and clients coming alone. But much of it includes things we would do daily anyway to maintain the highest standards at the salon."
Measures include:
Placing hand sanitiser bottles around the salon for staff and customers
Making disposable gloves and aprons available for staff which are changed for each client
Hand wash facilities with disposable towels
Removal of magazines
Contactless payments
All staff changing their clothing at work in the morning and evening
All equipment will continue to be sanitised after each client, including the styling chairs
Staff will work on a rota to ensure social distancing
Skin testing for all clients having their hair coloured
Regular cleaning of the card machine, door handles and frequent contact areas
Sanitising the floor and all surfaces at the start and end of each day
Placing signs on doors to remind people they cannot walk in without an appointment
Proper ventilation of the premises
Chairs available in the back garden for waiting clients, with seating at appropriate distances
Sarah has also accessed a Small Business Grant Fund to keep her business going during the lockdown, as well as furloughing her employees through the Coronavirus Job Retention Scheme.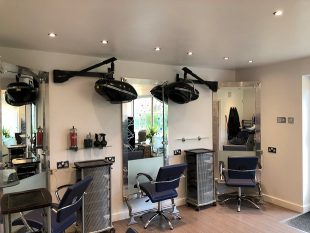 She added: "Government support has been invaluable in keeping my business afloat during this time, paying the rent and overheads, but the time has come for us to return and we are really looking forward to seeing our clients – old and new – and getting back to work."
The government has published COVID-19 secure guidance to support businesses to reopen, and keep workers and customers safe so they feel confident to return. To find out about measures your business needs to implement to reopen safely, there is an online tool, which will direct you to guidelines specific to your type of workplace.
If you run a business and would like to know which of the coronavirus support schemes you are eligible for, you can use the business support finder tool. It takes just minutes to complete and will help you easily find support for your business.
---
Subscribe to updates from this blog, or sign up for our email bulletin.