Cardiff-based specialised recruitment services, Recruit 121 Group, focus on providing technology and finance resource solutions to international Bluechip organisations in more than 40 countries.
Employing 43 people, CEO Che Hookings discusses how the Coronavirus Job Retention Scheme has allowed him to protect his employees' jobs.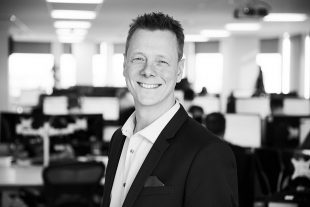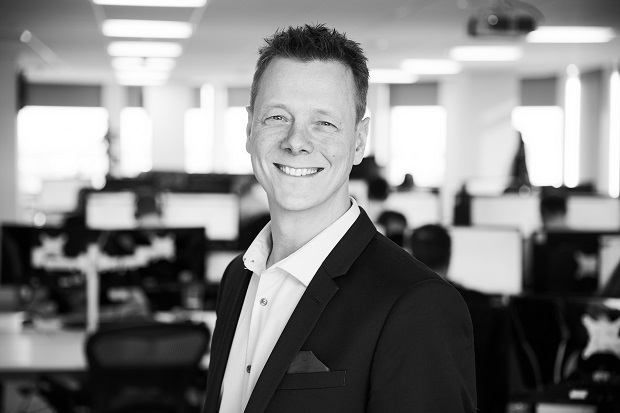 "Coronavirus has challenged every aspect of the business; from scrutinising our core activities to ensuring we honour our ethical responsibilities to our supply chain.
Therefore, acting responsibly has been a tough balancing act between optimism, prudence and pain. The Coronavirus Job Retention Scheme has provided a great way of reducing the negative impact on our employees themselves – as well as ensuring we can hold on to the talented people we will need when the storm passes.
Recognising that the contribution by each team member is an essential component of the overall solution. Furloughed employees are still making a great contribution by staying at home and staying safe. I am very grateful to each and every team member, and I believe honesty, transparency and empathy with my team is vital.
Improving operational effectiveness and adapting our business model, whilst maintaining high levels of communication on platforms our customers are familiar with, has also been really important.
We're all in the same boat and we'll be here to help when they need us. Being based in Cardiff but having operations in Sweden, the Netherlands and Italy has meant we have also fostered some amazing characteristics - such as creativity in adapting to a changing environment."
If you run a business and would like to know which of the coronavirus support schemes you are eligible for, you can use the business support finder tool. It takes just minutes to complete and will help you easily find support for your business.
---
Subscribe to updates from this blog, or sign up for our email bulletin.