Fine-dining Japanese restaurant Myra's Kaiseki, based in Dorchester, used government financial support schemes to keep operating during the coronavirus pandemic.
Director Paul Elgee, explains the measures they have taken.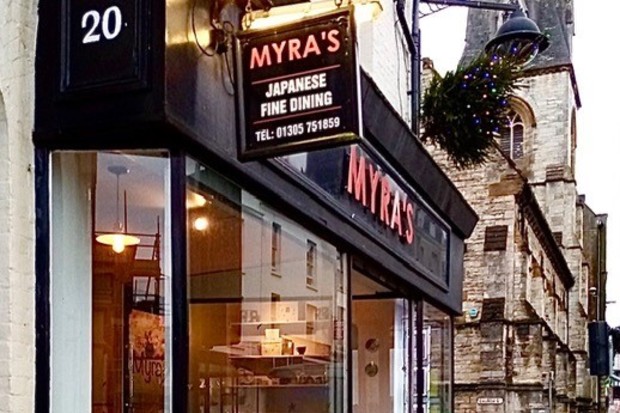 We opened in 2016 and it has taken my wife and I 4 years to build the restaurant up from nothing. We employ 5 people.
The closure of the restaurant couldn't have come at a worse possible time, right at the beginning of the spring seasonal uplift.
To keep operating we are trying to run a takeaway delivery and collection service from scratch, but that is only covering 25% of our costs.
The Business Support Grant we accessed through Dorset County Council allowed us to pay our suppliers and staff, so they are up to date. We have also applied to the Coronavirus Job Retention Scheme to furlough some of our staff.
To help the community during this difficult time, we provide weekly home delivery grocery shopping to our isolating older customers. We are also delivering free meals once a week to staff in a small unit at Dorset County Hospital in Dorchester and offering a discount to any NHS workers that have called to collect meals.
If you run a business and would like to know which of the coronavirus support schemes you are eligible for, you can use the business support finder tool. It takes just minutes to complete and will help you easily find support for your business.
---
Subscribe to updates from this blog, or sign up for our email bulletin.