Trafford Rubber Products, a limited company based in Manchester, produces rubber compounds for a range of sectors; from rollers used in manufacturing plants, to fabric coated water-resistant products such as hospital bed covers and wet suits.
Employing 33 people across 2 sites in the North West, director Chris Brindle discusses the steps they took to mitigate a fall in demand for the company's products, and how they have been able to offer support to the government as a result.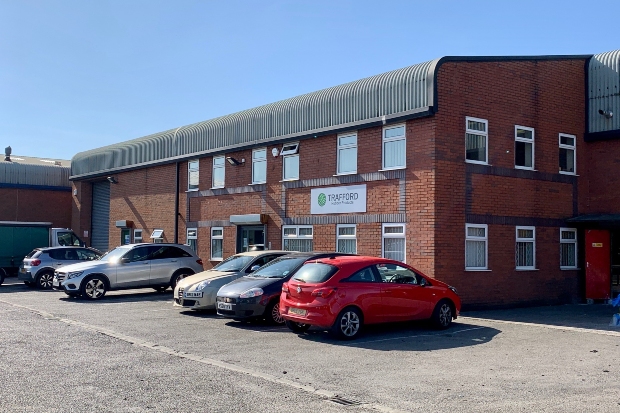 Trafford Rubber Products has 2 main sites, based in Trafford, Greater Manchester and Marple Bridge in Cheshire. We are continuing to operate while practicing social distancing – including through staggering breaks and cleaning times.
Due to the type of products we manufacture, we have been able to offer our support to the government – such as producing rubber sheeting for the new NHS Nightingale Hospital in Manchester.
However, we have seen a 20% fall in demand for our products and unfortunately, have had to furlough a number of staff. This would not have been possible without the Coronavirus Job Retention Scheme.
Through the scheme, we have been able to protect our employees' jobs and ensure they are still receiving an income to help them through this uncertainty. We have also taken advantage of the government offer on deferral of VAT payments, which has helped counter the slow-down in business.
To further protect our employees, we have ensured social distancing measures for those still on site, and have been maintaining regular contact with those who have been able to work from home.
I have had an open-door policy for any member of staff if they want to discuss individual worries - keeping them fully informed of government guidelines and sharing good news stories about why our work is so important. We find this is boosting morale and helping keep spirits high.
If you run a business and would like to know which of the coronavirus support schemes you are eligible for, you can use the business support finder tool. It takes just minutes to complete and will help you easily find support for your business.
---
Subscribe to updates from this blog, or sign up for our email bulletin.