Fuller, Smith & Turner PLC has accessed government support schemes to help the pub and hotel business's employees.
Marketing director, Jane Jones, explains how they are using the measures to deal with the impact of coronavirus.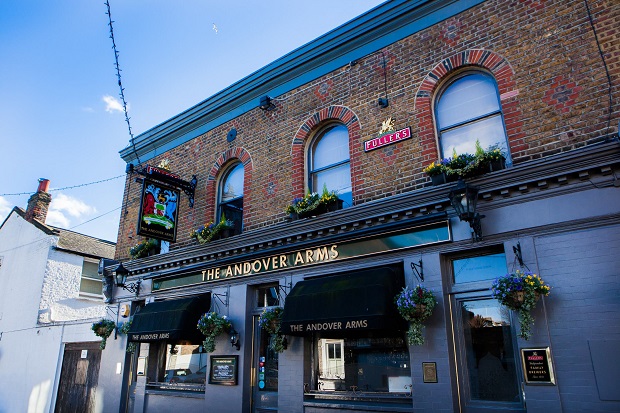 We are a premium pubs and hotels business that has 215 managed pubs, with 1,028 boutique bedrooms, and 179 tenanted inns.
Our estate is predominately located in the South of England, with almost half our sites within the M25, and stretches from our City of London heartland to the Jurassic Coast via the New Forest. We employee around 5,000 people.
The coronavirus impact has led to us closing our entire state, meaning we have no income currently.
We have found the government support very welcome. We have used the Coronavirus Job Retention Scheme, which provides a grant worth 80% of our employees' wages up to £2,500 a month, to furlough our team members and keep them employed.
For those furloughed employees earning above the £2,500 limit, we have also been topping up salaries to 80%.
Also, for our tenants, we have suspended all commercial rent for the time being. This is not a deferral, but a cancellation of commercial rent during this disruptive period.
We are signposting lots of mental health support and our CEO is communicating by daily video through FUSE – a platform that is available to employees through their personal phones.
Meanwhile we are seeing some inspirational initiatives from some of our tenants who have started operating as takeaways, while others are running greengrocer shops from car parks to help their communities.
If you run a business and would like to know which of the coronavirus support schemes you are eligible for, you can use the business support finder tool. It takes just minutes to complete and will help you easily find support for your business.
---
Subscribe to updates from this blog, or sign up for our email bulletin.