Multinational brewery and pub chain, BrewDog, is making use of government schemes to protect their staff, business and community.
Co-founders, James Watt and Martin Dickie, tell us how they have been using government support schemes and how the support they have received has been valuable in ensuring the safety and security of both their staff and business during this difficult period in history.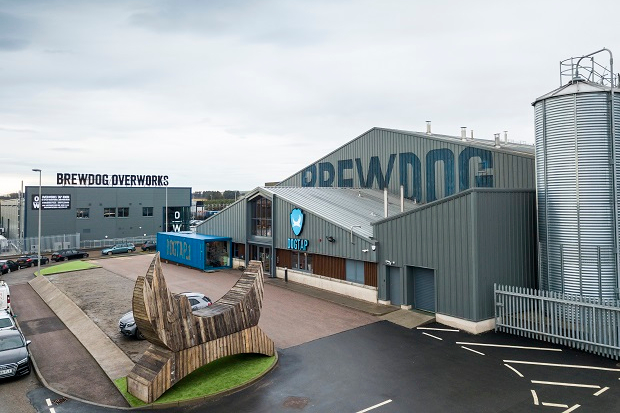 We have now closed our UK bars to ensure the safety of our customers and staff. 70% of our business revenue comes from our bars, so we have changed our business approach to focus on online and supermarket sales instead.
The generous support plans introduced by the government are positive and have allowed us to better look after our people and business. We have been able to place some of our workforce on furlough leave, with the support of the Job Retention Scheme, and we will also be utilising the Business Rates holiday which has been made available.
This has allowed us to keep doing our best to ensure our business survives and we protect as many jobs as we can.
We have chosen to forgo our salary for 2020, and other senior team members have taken considerable pay cuts to ensure there is money within the business to support as many jobs as possible. All non-production staff within the business are now working from home, and we have installed further safety procedures in our brewery to protect staff who are still on site.
Since full bar closure, our focus has been on supporting our community and ensuring there is still a sense of connection. We launched the BrewDog Open Arms; an online virtual pub which allows our customers to still come together and enjoy a beer together.
We have also begun producing hand sanitiser in our Aberdeen brewery to be given away for free to key workers and local charities – so far we have packed over 100,000 containers. We have also used our vans to deliver meals locally. We are now officially supplying NHS Grampian with hospital grade Hand Sanitiser.
---
Subscribe to updates from this blog, or sign up for our email bulletin.