Childhood friends Will Beckett and Huw Gott opened their first Hawksmoor restaurant in East London in 2006.
Co-founder Will tells us how Hawksmoor will access the government's job retention scheme to support the business and staff throughout the coronavirus outbreak.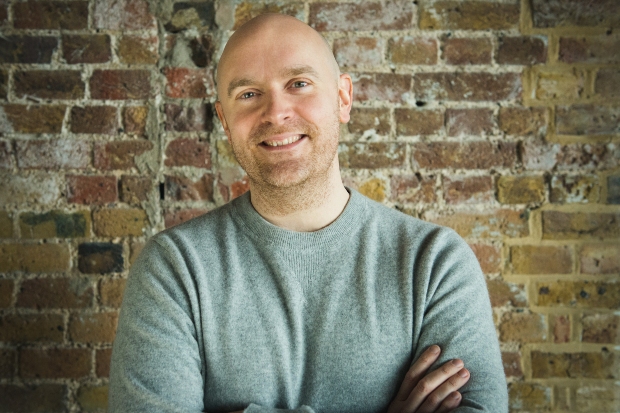 After a period of reduced trading in March, the case for closing the restaurants was clear to us. The Prime Minister had said that people should not be going to restaurants, and it was clear that the single most important thing to think of as restaurateurs and company directors was public health. It was an incredibly hard decision on a personal level, but a very easy one in terms of being the right thing to do.
The decision was simple – Hawksmoor shares the government's view that as many people as possible have to be helped through this crisis and the Coronavirus Job Retention Scheme will enable us to do so with almost all employees at the time of closure.
There is still work to do – some companies may not survive, and some people could lose their jobs, but it has given the industry as a whole room to breathe, and a real fighting chance of long-term survival for many companies.
We have been able to make top-up commitments in a small number of cases, we have been able to support staff returning from our New York City launch, and have designated a small number of staff to be paid for by us, to maintain a level of support and information coming from the company.
We have donated all our food and some other consumables, which would have gone to waste after shutting the restaurants, to City Harvest (a charity which redistributes fresh food to vulnerable people via charities). We have connected some of our suppliers to other businesses engaged in the efforts to tackle coronavirus (for example PPE equipment from a restaurant supplier to a care home business). We are also looking at opportunities to support organisations or projects we are in touch with like #FeedNHS, Cook-19, Chefs for Schools etc.
---
Subscribe to updates from this blog, or sign up for our email bulletin.