Surinder Josan, owner of Smethwick-based Seasons Palace, a banqueting hall, and All Seasons DIY, a family-run shop, explains how he has used strict safe workplace measures alongside government support schemes to keep his shop doors open and his businesses afloat.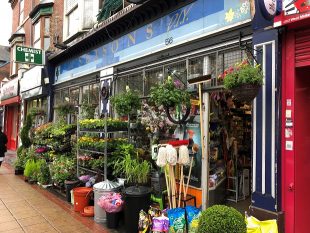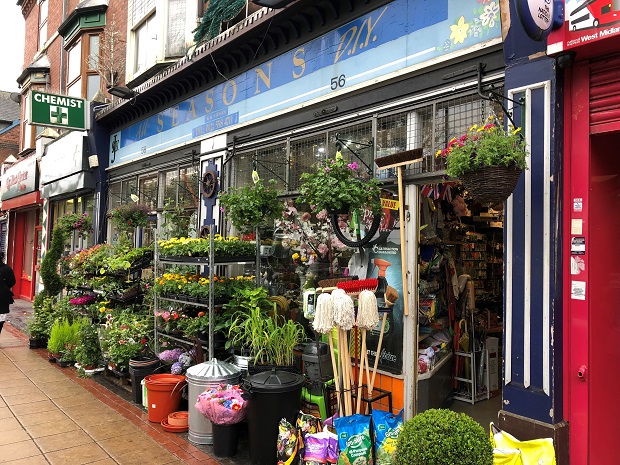 "All Seasons DIY is a family-run shop which was established over 40 years ago, run by myself, my wife, and my mother. My son and daughter work in the shop around their university studies as well.
We decided to close our shop on coronavirus-related safety grounds at the same time that school closures were announced. We were shut for one week, however it became obvious that people in the local community were relying on us for essential goods and products.
In order to reopen we had to reassess how we both serve and interact with our customers, and we adopted several new measures to comply with social distancing to keep both ourselves and our customers safe. New measures include 2 metre markers outside the entrance, limiting the number of people in store at one time, installing screens at the checkout areas, encouraging contactless payments and lowering the minimum card spend to £1, and offering hand wipes to customers. We have also ensured that my mother has not returned to work, since she is elderly and at greater risk.
My other business, Seasons Palace, is a popular venue for weddings, birthday parties, and other special occasions.
With the seriousness of coronavirus, we realised very quickly that we would not be able to observe social distancing in this environment, so we decided to close the venue and allow our clients to reschedule and cancel their bookings. We do not employ directly at Seasons Palace, but instead refer customers to external service providers such as caterers and DJs, again we are supporting these by rescheduling. As we have closed, we donated our handwash to a local care home as we had no immediate need for it, and there seemed to be shortages in the supply chain.
Unfortunately our turnover has gone down in both businesses, so the business rates holiday will be a welcome relief. We have also applied for the Small Business Grant of £10,000 and are awaiting the funds. At Seasons Palace, we applied for the Retail and Hospitality Small Business Grant of £25,000 to help us pay for ongoing costs. It was credited to our account within 24 hours and it has been a huge relief for our us; without it the future of Seasons Palace post-coronavirus would have been at stake."
The government has published COVID-19 secure guidance to support businesses to reopen and for workers to feel confident, safe and empowered to return to work.
If you run a business and would like to know which of the coronavirus support schemes you are eligible for, you can use the business support finder tool. It takes just minutes to complete and will help you easily find support for your business.
---
Subscribe to updates from this blog, or sign up for our email bulletin.